Posts filed under Check Your Premises
Francois,
Where did you get the image for the "New School Version" from?
I'm a bit surprised you don't mention Primitivists and other "Green Anarchy" hangers-on. Any thoughts? I for one would certainly hang out with even the worst anarcho-syndicalists long before the back-to-the-paleolithic crowd.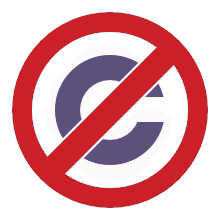 Anticopyright.
All pages written 1996–2021 by
Charles Johnson
. Feel free to reprint if you like it. This machine kills intellectual monopolists.